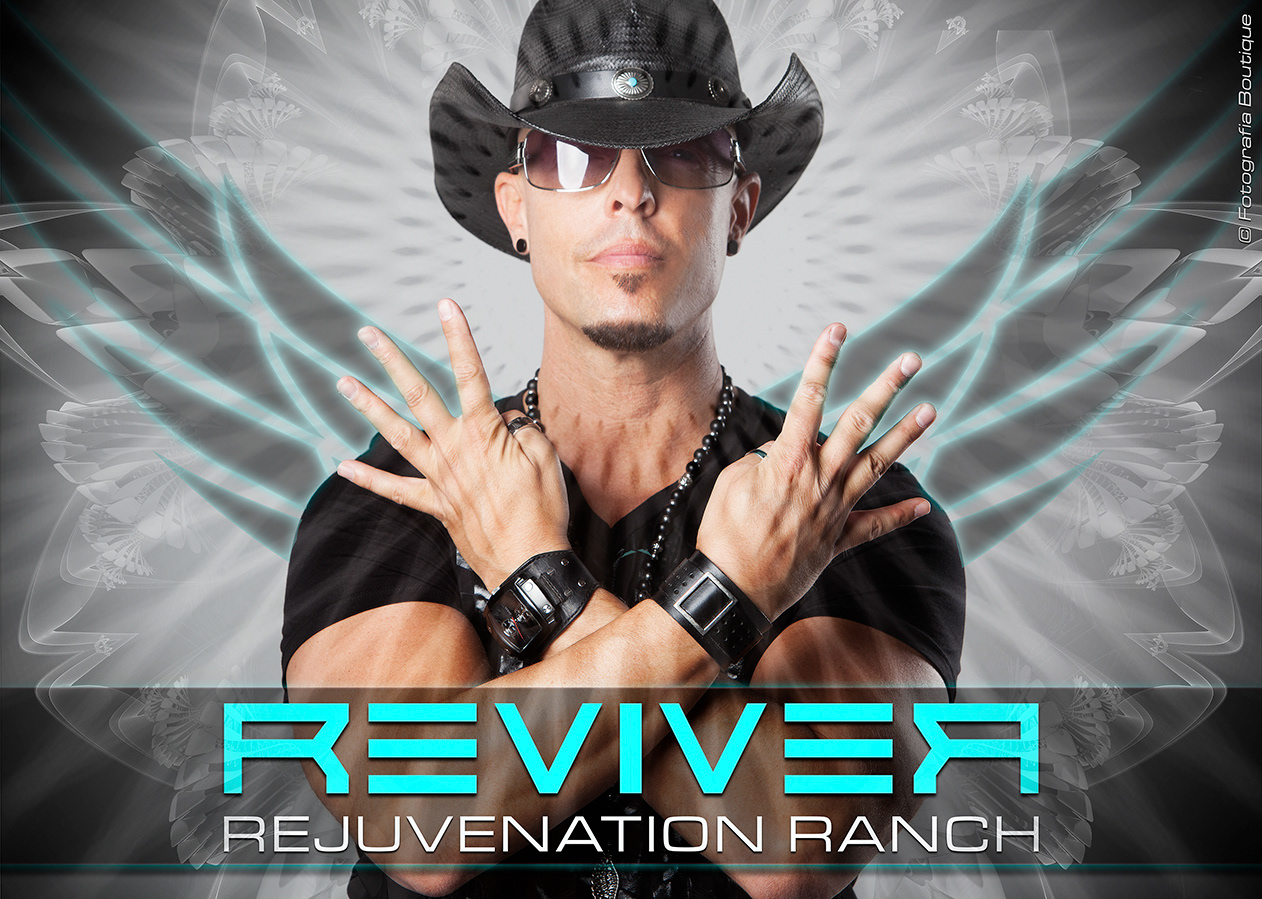 The REVIVER Guardian
- Manifesto
We are the REVIVER Guardians that support our youth by empowering belief, hope, leadership, responsibility and unconditional love at the REVIVER Rejuvenation Ranch.
By divinely guiding these youngsters to live better, safer and happier lives, we also feed our own soul by positively changing the world we live in for good.
We grow stronger as individuals and inclusively create community that values diversity, non-judgment and fairness for everyone.
We welcome all youth regardless of race, religion, ethnicity and culture because we genuinely believe that everyone has equal rights, equal opportunity and equal potential for greatness.
Our mission is to be a centre serving the greater good that provides guidance, growth and giving, leading to safety, security and sustainability for young people who have lost their way along their journey of life.
We recognize and nourish the development of each youth's extraordinary gifts and unique purpose by cultivating their strengths and learning through vulnerability.
By embracing our differences, encouraging group engagement and celebrating the compassionate humanity within each of us, we showcase total acceptance and positive experiences for all.
We consciously guide through our own experiences to inspire and ignite the sparks of curiosity, creation and change leading to even more self-confidence, self-awareness and self-love.
The acknowledgement of challenges, obstacles and failures become the building blocks for a better and more abundant future that instills courage, bravery and wisdom.
When each of our youth accept their shortcomings, hurdles and pain, as a precious learning resource meant to guide us on our path, they become more wholeheartedly aware and awake.
They will realize that they are powerful beyond measure, they have a divine purpose and they can be, do and have anything in life with the right attitude and approach.
We love these youth unconditionally and we are hear to provide them a safe, secure and enjoyable environment to learn, grow and give back to the world in game-changing ways. 
We are hear to empower the extraordinary potential that each youth has by being strong responsible leaders that make positive choices in the NOW to serve the greater good and ultimately ourselves as that is the greatest responsibility we have.
We the REVIVER Guardians lead by example, walk the walk and BELIEVE.
To learn more about the REVIVER Rejuvenation Ranch please contact us: info @ reviver .ca